Introduction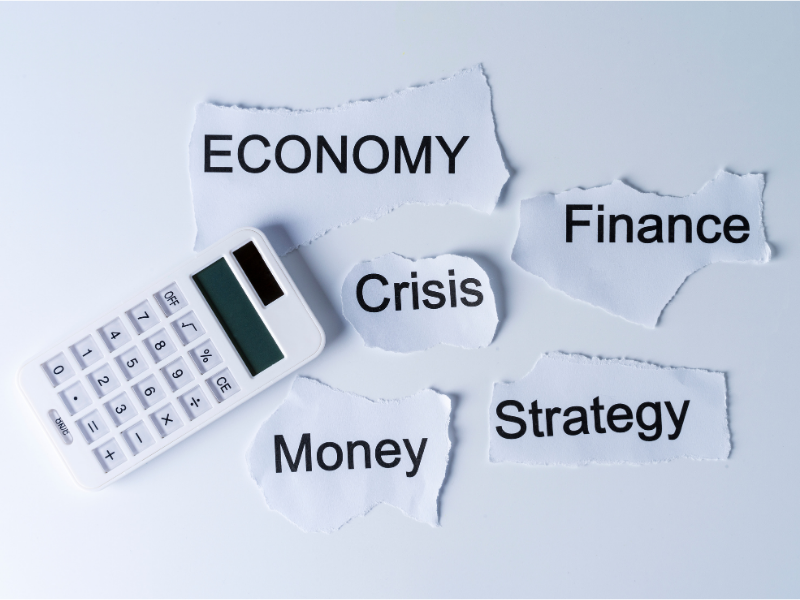 The study of economics provides powerful and often surprising insights into individuals and social behaviors through providing a better understanding of a variety of contemporary economic issues. Economists suggests guidance for steering the economy to hit utmost desired goals utilizing limited means with a prime objective of social welfare in all decisions.
The department of economics is one of the best departments of University of Jhang with highly competent and PhD faculty. Currently, the department is offering BS-Economics 4-Years Program in morning with a vision to start M.Phil-Economics and PhD- Economics Programs very soon.
Our BS-Economics program is designed to provide a solid background in economic theory, quantitative methods, and equip students with analytical and quantitative skills. The program offers a wide variety of courses, including Macroeconomics, Microeconomics, Econometrics, Development Economics, Trade and Finance. It also ensures to develop exceptional communication skills and analytical skill and ability to understand the national and international economic issues.
Our vision is to provide a wide and diverse knowledge of economic topics that give students the capacity to choose from a larger field of employment possibilities and adapt appropriately to the ever-changing requirements and demands in their career. After the completion of the program, the students would be able to serve as researcher/Analyst for public/private organizations, banks and industry.