Introduction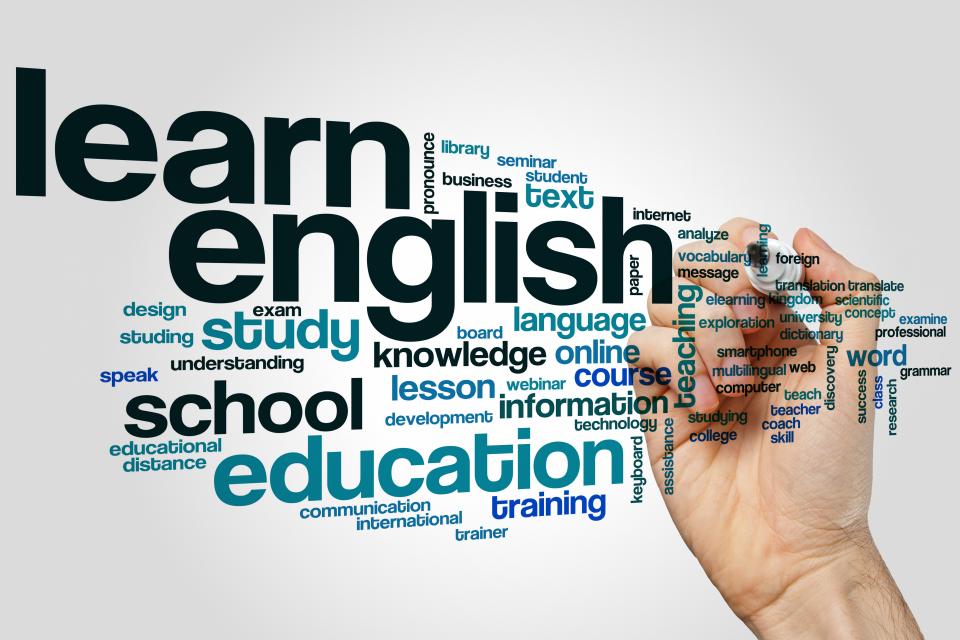 The English Department at University of Jhang is a core department, providing services and connecting various departments across-the-board. We help students develop means for achieving lingual proficiency, sharpening critical understanding toward literary traditions, and conducting scientific study of English language.
English language and literature open up a world of inspiration and creativity and aids to develop skills that are essential for today's global environment. It provides opportunities to discover how literature makes sense of the world through stories, poems, novels and plays. It is also fosters one's abilities to write, read, analyze and persuade.
The English Department of University of Jhang promises academic excellence, innovative career development skills, and character-building opportunities. The department also offers a remarkable pedagogical environment which aids to polish competence and to frame exceptional analytical skills. It aims to equip the students with a dense knowledge of language and literature through established methods and techniques. The faculty members are diligent to the task and ensure support, guidance, and training, to shape the minds of pupils according to the individual and collective needs.
Programs
The English Department is offering two programs in the current academic year.

BS English Literature (Only Girls)
BS English Literature (Co-Education)